Keeping All Breeds, Shapes, and Sizes Looking Good
Our furry friends are much easier to love and snuggle when they're fresh, clean, and well-groomed. Fortunately, our team of dog grooming experts here at Bed Bath n' Bonz in Tyler, TX can make your pet look and smell their best, no matter their shape, size, or breed!
All of our pet groomers have several years of experience, and we use wholesome and non-irritating bathing products that are gentle on your dog while still giving them a good cleaning. And with a specialized and safe grooming environment with the gentlest groomers, your dog will feel pampered and at ease.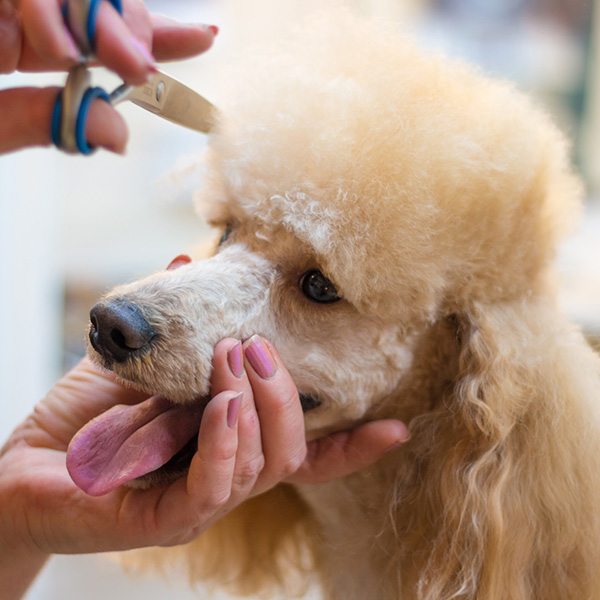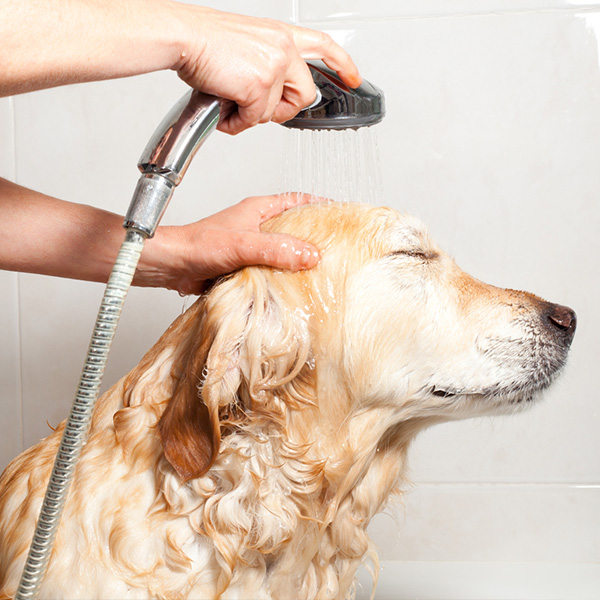 From being too big to handle to simply not knowing what to do with all that fur, consistent grooming can make your life easier and help your dog look and feel healthier! Take a look at some of the benefits of having your dog groomed regularly with us.
Avoid skin irritation and hair loss
No more stressful bathtime battles
Keep nails trim, avoiding scratching you or the floors
Cleans often-forgotten spots like teeth and ears
Stays on top of seasonal shedding
Keep cool in the summer with shaving and trimming
Look good with breed-specific haircuts
Pet Grooming Services in Tyler, TX
Here are a few of the select services we offer. To find out more, give us a call!
Express Grooming: We'll get your pup taken care of as quickly as possible making for a quick turnaround.
Pedicures: Trim nails and dremmel them down to a smooth, rounded edge.
Creative Grooming: Give your dog some flair with a special color of hair dye.
Flea Treatment: Zap fleas with a natural essential oil flea treatment, or a special bath and Advantage treatment combination.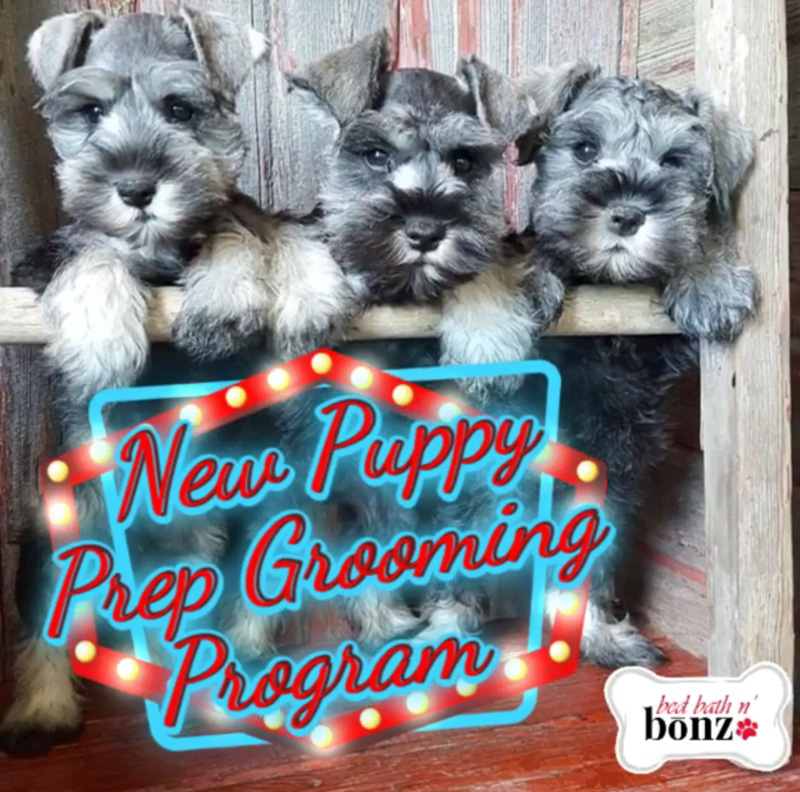 Puppy Prep Grooming Program
Puppies 9 weeks to 6 months old receive puppy grooming to prepare for adult grooming. Puppy grooms are basic face, feet and sanitary grooms getting your babies used to being groomed so they learn that there is nothing to fear. They receive a bath, ears cleaned, nails trimmed and blow dried. It is recommended that every two weeks they come in and get pampered to keep up with the fast growing puppy.
Cost $21.99

Puppy Baths $14.99
You might also be interested in our other services...
Bed Bath n' Bonz
20110 US Hwy 69 South
Tyler, TX 75703
Phone:
(903) 894-9333