A Fun and Safe Space for Dogs to Play
Whether your pup has endless energy or you simply want a place where they can be social while you're at work, our dog daycare program in Tyler, TX can help. At Bed Bath n' Bonz we create a safe, well-monitored dog daycare environment of fun off-leash play for all of our daily canine guests. We're convenient to the entire Tyler area!
Instead of one large open area with dozens of dogs running around, we divide our dog daycare guests into groups based on their temperament. If your dog is new, they'll get plenty of one-on-one play with one of our loving staff members until we find a group that is right for them. Several times a day, your pup and their group of daycare buddies will run and splash around in our spacious and dog-friendly park located on our 2.5 acre lot. Then they'll take well-deserved breaks in groups of two or three to rest in one of our larger suites.
We've found that this system of one-on-one attention, conscious group-forming, and intervals of play and rest gives or dog daycare guests a perfectly balanced day of stimulation and excitement, all in a safe and well-monitored environment.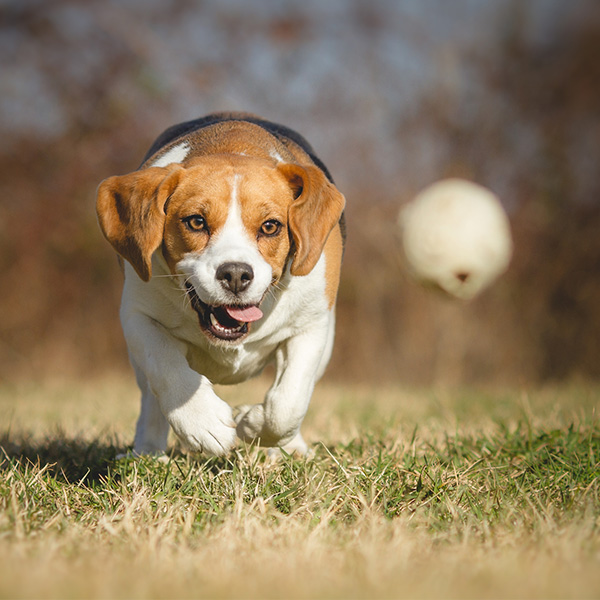 Dog Daycare Pricing and Packages
| Daycare | Rates |
| --- | --- |
| Daily | $28.49 Per Day |
| 5 Day Package | $135.33 /$27.07 Per Day (expires 60 days after purchase) |
| 10 Day Package | $270.65/$27.07 Per Day (expires 60 days after purchase) |
| 20 Day Package | $541.31/$27.07 Per Day (expires 90 days after purchase) |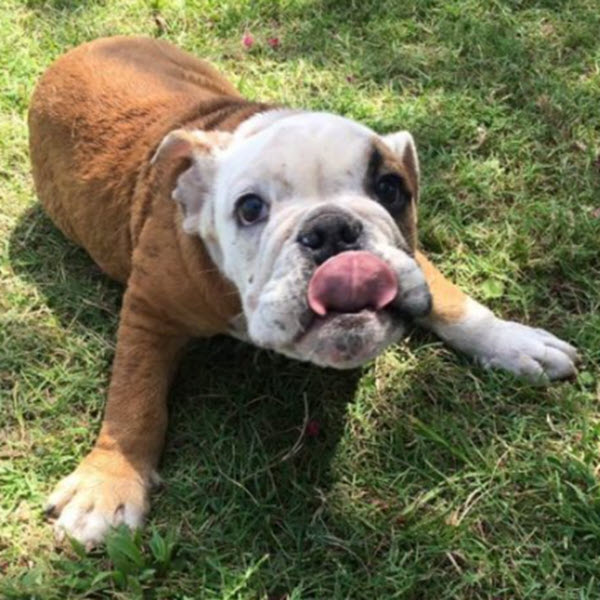 If you've never tried dog daycare before, consider some of the benefits it could bring not only to your dog, but you as well!
Gives your dog love, care, and attention while you're at work or busy.
Alleviates any guilt of having to leave your pup at home for extended periods of time.
Helps your dog burn off pent-up energy in a very dog-friendly environment.
Your pet will make new friends and build strong socialization skills.
Offers a supervised and fun space for your dog that you can trust while you're away.
To ensure the safety of our guests, all dogs must be temperament tested before being placed in a group. Give us a call to set up a time!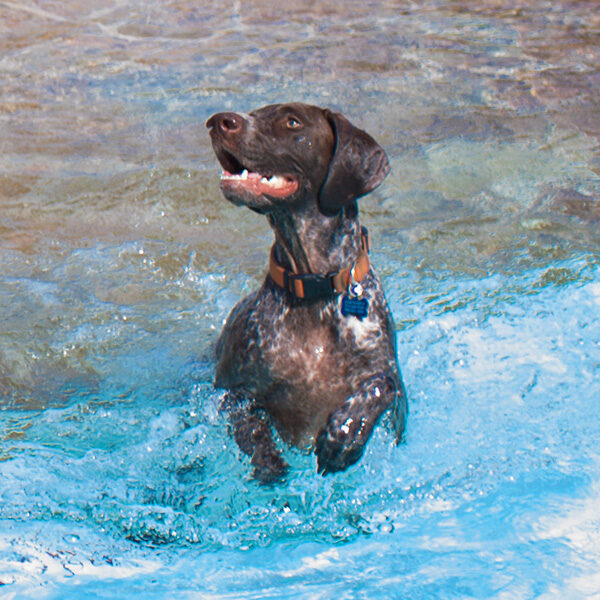 There's nothing our pets love more than running, playing chase, swimming, lounging, and chasing the occasional bird or squirrel. In our dog park, our dog daycare guests can do all that and more. With a spacious location nestled away from the hustle and bustle of the city, your dog can get back to their roots and have a blast. During their outside playtime at dog daycare, pups can frolic in our bone-shaped inground pool to cool off or get in their swim time, chase their new best friends around the yard, or pick up a game of tug-of-war or fetch with one of our staff members. It's completely gated with constant staff supervision, so your furry family member can run and play while your mind is at ease.
You might also be interested in our other services...
Bed Bath n' Bonz
20110 US Hwy 69 South
Tyler, TX 75703
Phone:
(903) 894-9333