Tyler's Premier Pet Resort,
Grooming Salon, & Dog Park

Don't worry about leaving your pet alone while you are away. Instead, leave your pet in the care of someone you can trust. Bring your dog or cat to experience the ultimate in comfort and pampering with luxury accommodations at Tyler's finest Pet Boarding facility.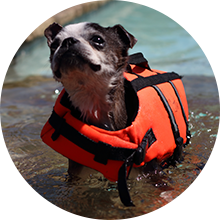 Are you leaving your dog sad and alone at home with no activity or socialization all day? Bring your dog to daycare for a full day of exercise and stimulation! We give dogs the opportunity to socialize and play with other dogs—SAFELY. Call us to schedule a reservation.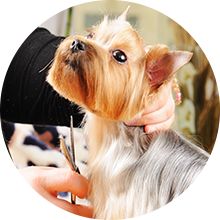 Get your pet looking their best with our professional dog grooming services. From baths and standard-breed cuts, to teeth cleaning and shedding control services, we'll get your pet looking and feeling like a million bucks! Call to schedule an appointment.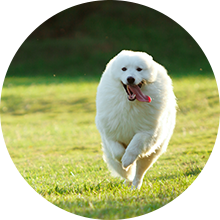 Looking for a place to bring your pup for an afternoon of play? Come check out our dog park and swimming pool where they can run and play with other dog park guests. There's a covered area with tables and chairs for pet parents to relax in while their dogs romp in our 2.5-acre park.
The services we provide for our dog boarding and dog daycare clients goes far beyond just taking care of their pets. It involves developing a meaningful purpose filled relationship with each and every one of them, a relationship that will grow and prosper through many generations of pet ownership. It's so great to be able to educate pet owners and share the knowledge we have, in order for them to make better decisions for their pets on a daily basis. We truly want their pets to be healthier and live longer happier lives.